Site Development Services
Site preparation lays the groundwork for a successful project.
The TPS Difference
Turn-Key Processing Solutions takes full responsibility for the entire scope of work, including site preparation. Our group has extensive experience in site topography evaluation and operational planning to determine the mass balance of a project, including cut-and-fill calculations. Working with civil engineers and plant operations experts, TPS determines how to minimize site costs while considering long-term operational issues.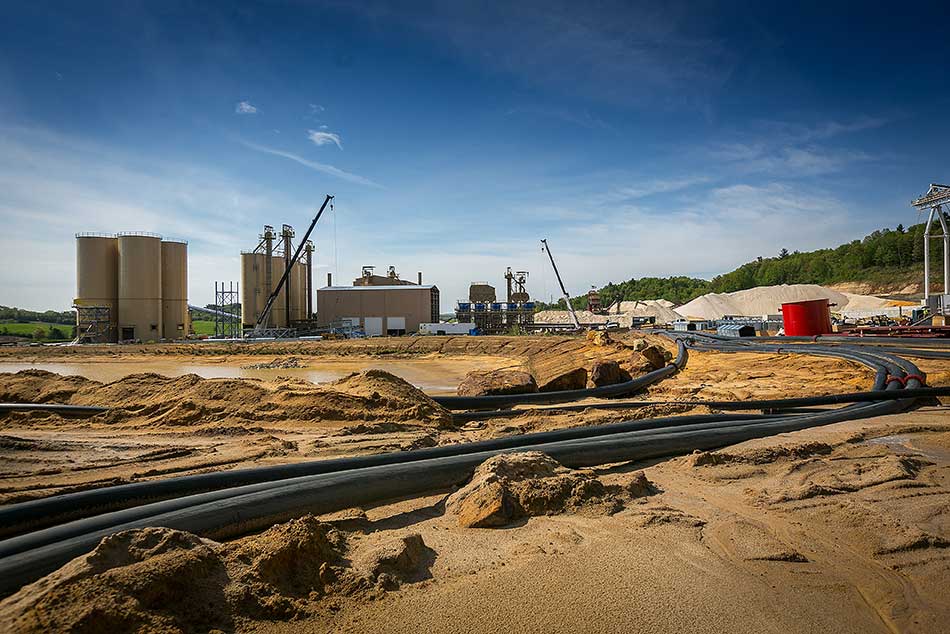 TPS works on both greenfield ("new" land) and brownfield ("old" land) projects. We make it our responsibility to work with local utility companies, government officials and transportation departments to coordinate site plans and get the approvals required to proceed. Traditionally, a separate contractor handled the site work, which meant that schedules often slipped before construction even started. Our objective is to accept accountability for the site development work by assuming responsibility for the entire project. The overall goal is to meet and hopefully exceed our client's expectations.
Site Preparation
Many times projects are designed and budgeted with little thought regarding what is required to prepare the site. This is a mistake because site development can yield unexpected complications and increased costs. TPS has the experience and knowledge to determine the requirements for each project and to develop a site preparation plan along with a time line and budget. We address the following factors early in the project:
Foundations
Roads
Utilities
Drainage
Soil tests
Compaction
Cut-and-Fill Volumes
Trenching
Critical Path Activities
Timeline
Resources
Budget and Costs